Consult ONE - Making Client Management Easy
Welcome to Consult ONE, the home of online client management software for New Zealand counsellors, practitioners, psychologists, psychotherapists  and social workers. Consult ONE has been designed as an easy programme to ensure secure client record keeping, manage statistics and produce reports, all at a price that is within reach of all budgets.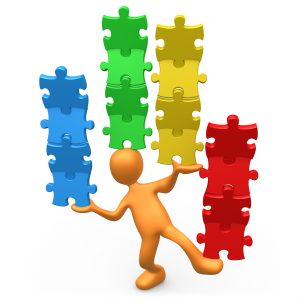 Struggling to balance all your contract requirements, client information, assessments and statistics?
Let

us

help you piece it all together!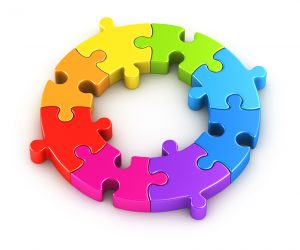 100% Online - Access Anywhere Securely
Consult ONE is a secure online web-based software package allowing 24 hour access to your data. Your information can be accessed on any computer, tablet, or smart phone device with up to date internet browser software and an internet connection.
Easy Statistical Reports
With just a few clicks you can get all the statistics you need. Find out how many hours you've spent one-on-one with clients... or how many male clients aged over 30 years old... or how many clients Do Not Attend their appointments.
Customised Reports
If you have a specific report that you need to report to external funders/contractors, then we can work with you to design a report to do the work for you... Just a few clicks to export the report instead of hours mining through your paperwork!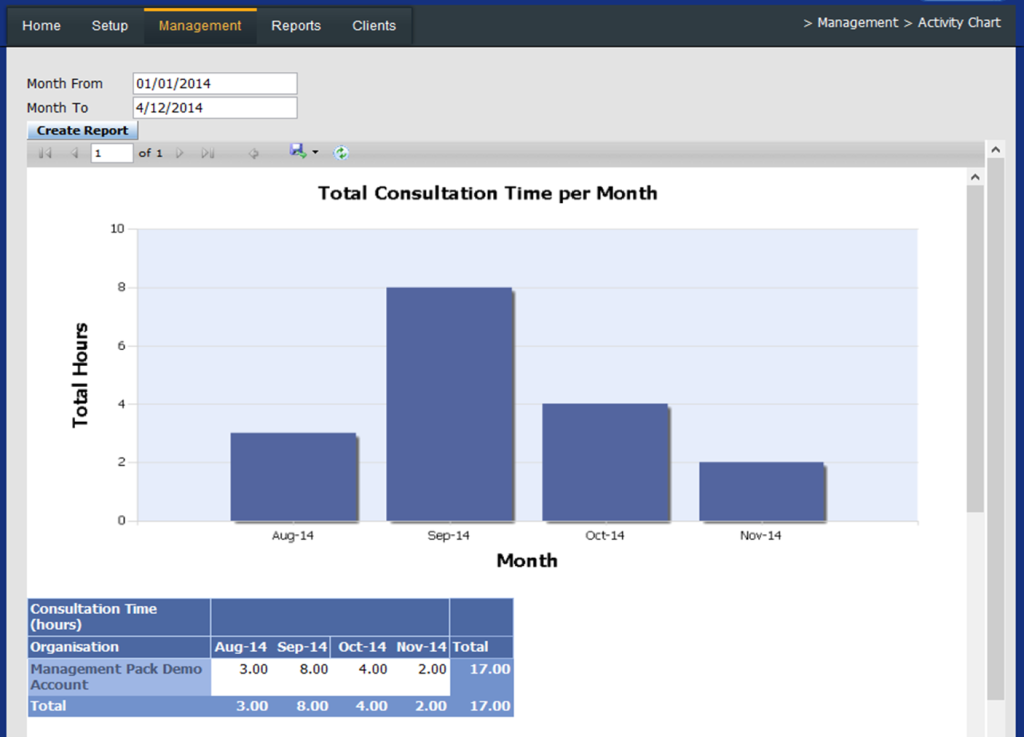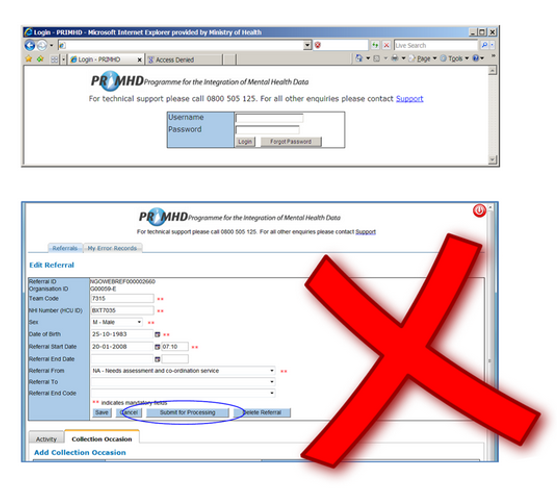 Integrated PRIMHD Direct Upload
Don't wast time re-entering your data into the PRIMHD website
PRIMHD is the Ministry of Health's national data collection for mental health and addiction. Our Consult ONE integrated Direct Upload Link to PRIMHD allows current statistics to be uploaded directly to the Ministry, without the need for manual input into the PRIMHD web-based interface.
We believe this will eliminate hours of double handling of data.
Once entered into Consult ONE you only need to check the data for accuracy and then click the button to send the Data direct to PRIMHD.
 You will no longer need to logon to the PRIMHD website